Animals are wonderful healers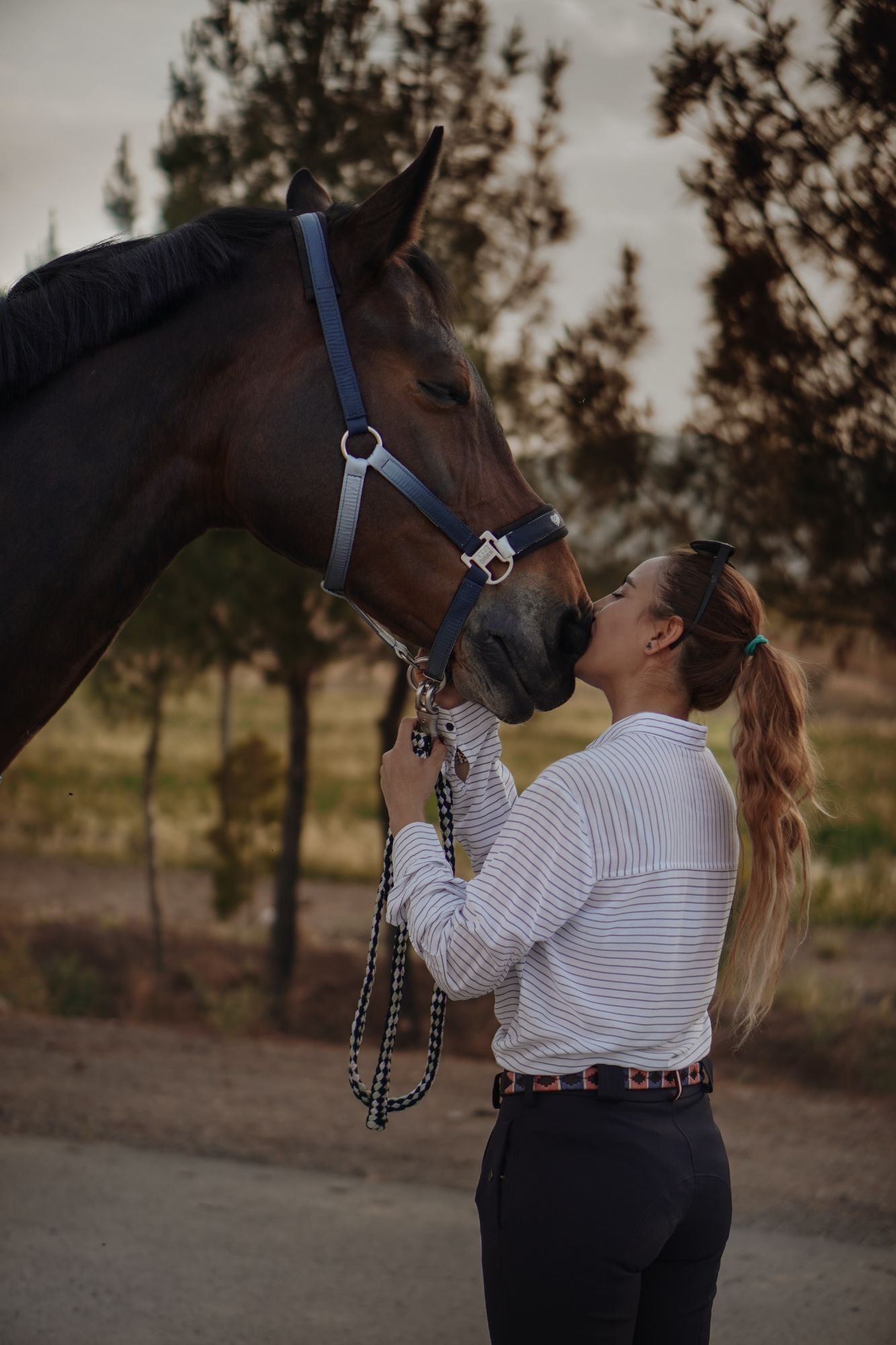 Stress Buster Session for Adults
Spend an afternoon on the farm in this beautiful calm environment surrounded by animals. Get involved with animal handling, goat brushing, horse connection, do some photography or get involved in a meditation, with a skilled meditation leader. You can design your own session for you or a friend or a small group who just want to escape from the world and indulge in stress busting afternoon in nature.
These sessions are ran every Saturday & Sunday Afternoon from 1.00 - 3.30 for individuals or small groups.
Spend an afternoon at the farm and get rid of all that built up stress, groom the animals, feed them, walk with them, talk with them or just spend some time out with them on a one to one basis or in a small group.
We have goats, alpacos, llamas, rabbits, guiena pigs, dumbo rats, hamsters, chinchilla, chickens, pigs, and a whole host of reptiles.
They are all friendly beautiful creatures that have so much to offer you.
We are set in a calm beautiful environment in Berkshire where you can just unwind and relax around our beautiful animals, come alone bring a friend or chill with a few friends
Start price from £75.00 per person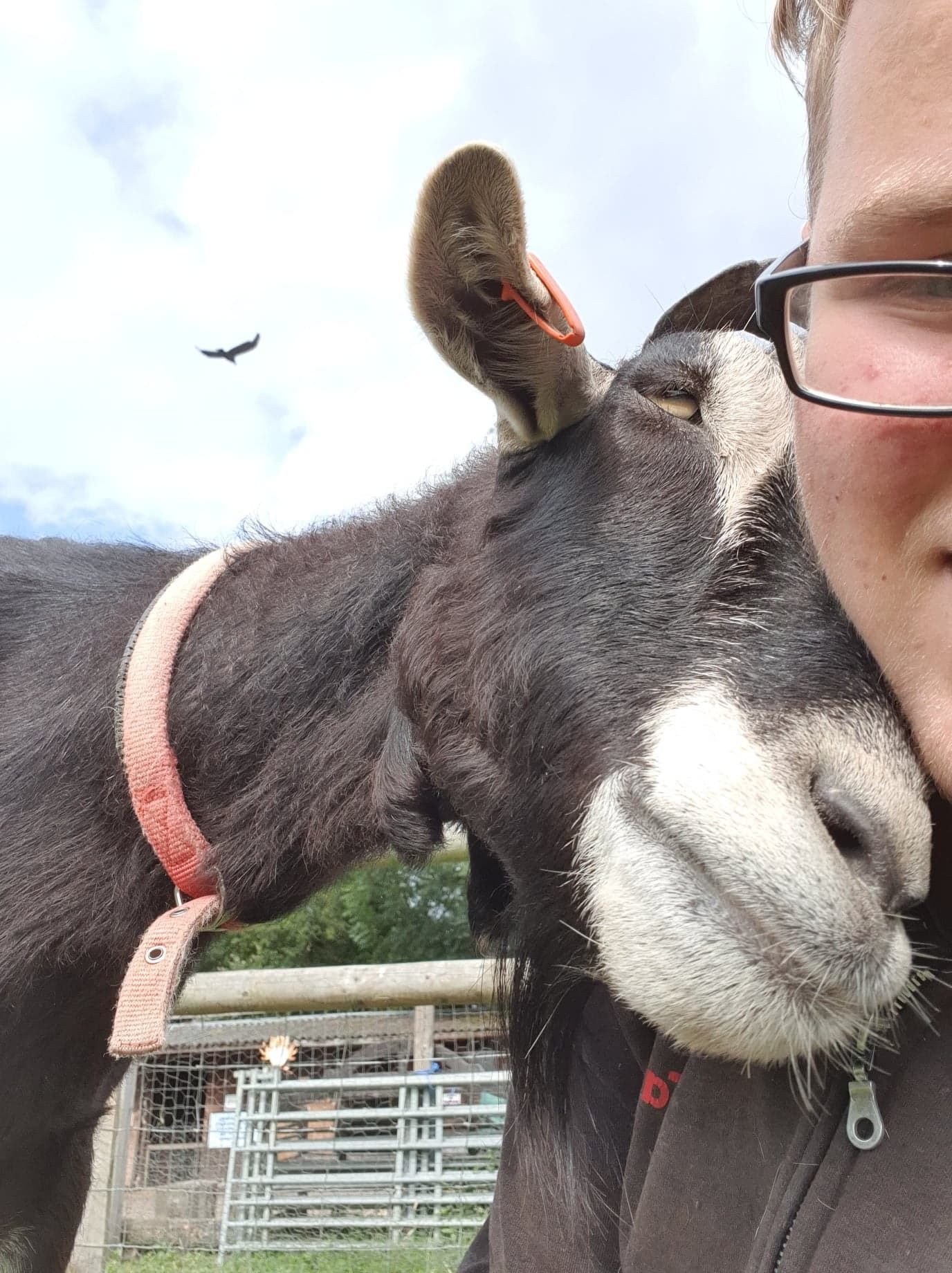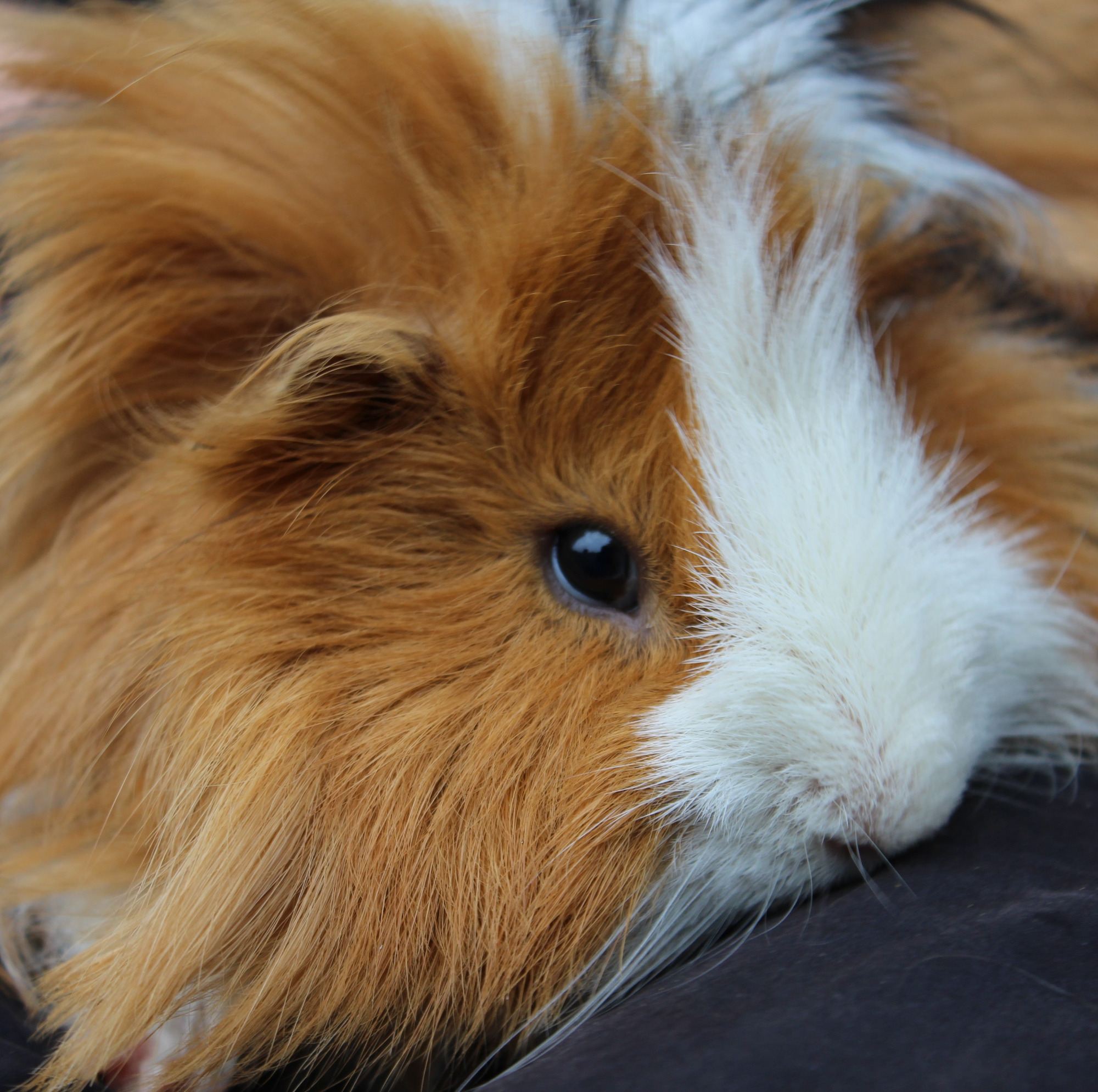 We have an outside eating area where you can eat your packed lunch or there are some lovely countries pubs nearby if you want to lunch before or after.
Stress Buster sessions are run every Saturday/ Sunday during August
Times are 1.00 - 3.30
Find out the availability
Booking is essential please do not just turn up
dawndingwall@btinternet.com