Inspiring children through animals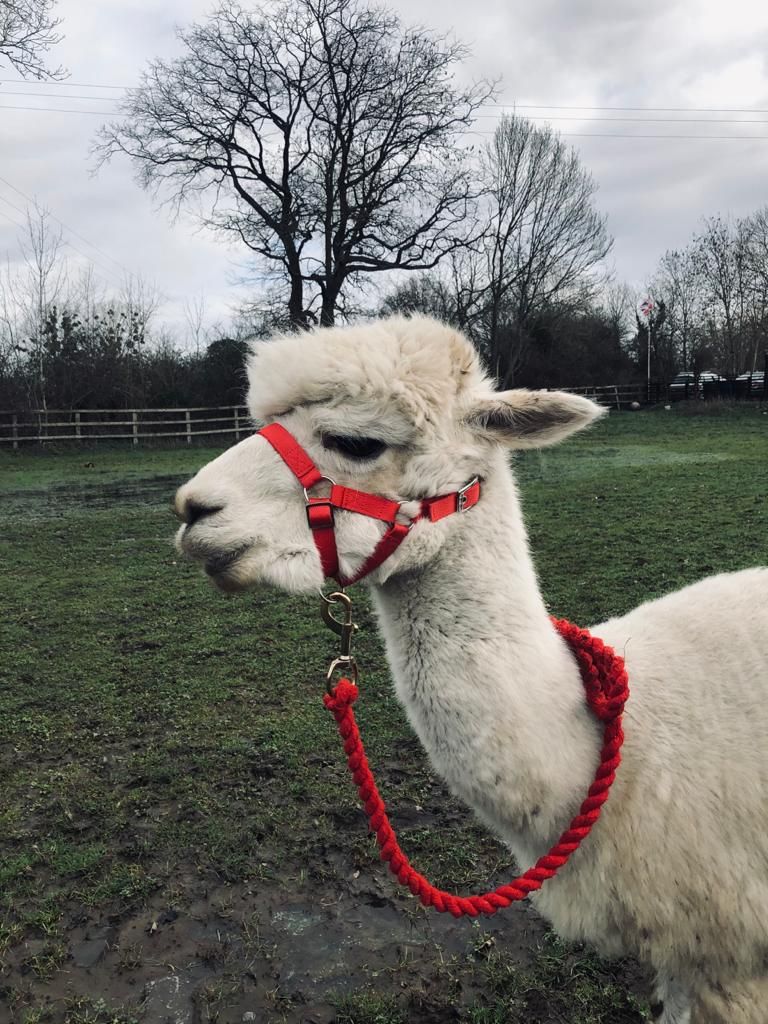 Welcome to Animal Rangers. We are a small therapeutic farm who help young people learn about animals. We work with young people and help them build their confidence through working hands on with all our animals on the farm learning about the animals behaviours and environment whilst building their self-esteem.
We have big farm animals, small petting animals and a host of reptiles. All students get the chance to get involved in all areas of the farm, feeding, exercising, cleaning, petting.
Through hands-on involvement they will learn about all the animals nutritional needs, the living environment that helps the animals thrive, the exercise they need to keep them healthy and the love they need to help them feel safe.
What's It All About?
These are experimental hands-on learning days allowing children/young people to learn new skills, build confidence and self- esteem through doing and getting involved working along-side the animals and reptiles.
We are a not-for-profit social enterprise and the young people run all our workshops and our animal experiences.
Heroes Farm, Bartletts Lane, ( off the A330 Ascot Road) Holyport, Maidenhead, Berkshire SL6 2JD.
Please note access is from the Ascot Road A330 only. Bartletts lane has two entrances, there is no entry to the farm via Moneyrow Green end. Parking is available on the farm.

NO parking is allowed in Bartletts Lane or Holyport Memorial Hall as these are both private.
dawndingwall@btinternet.com or call on 01628 783107
We have a range of programmes/ Workshops that are suitable for all.
We also work with young people from schools and young people who are being home-educated through our Heroes Programme.
Animal Rangers Club runs every Saturday and Sunday. This club supports young people who want to learn about animals or work with animals in the future. It allows young people to get hand-on with the animals whilst learning about how to care for them.
We also offer Farm days for families and one off experiences with the animals.
We also have a small number of volunteer places for work experience, for young people ages 16 years+ and students who are doing their Duke of Edinburgh Award.