Inspiring children through animals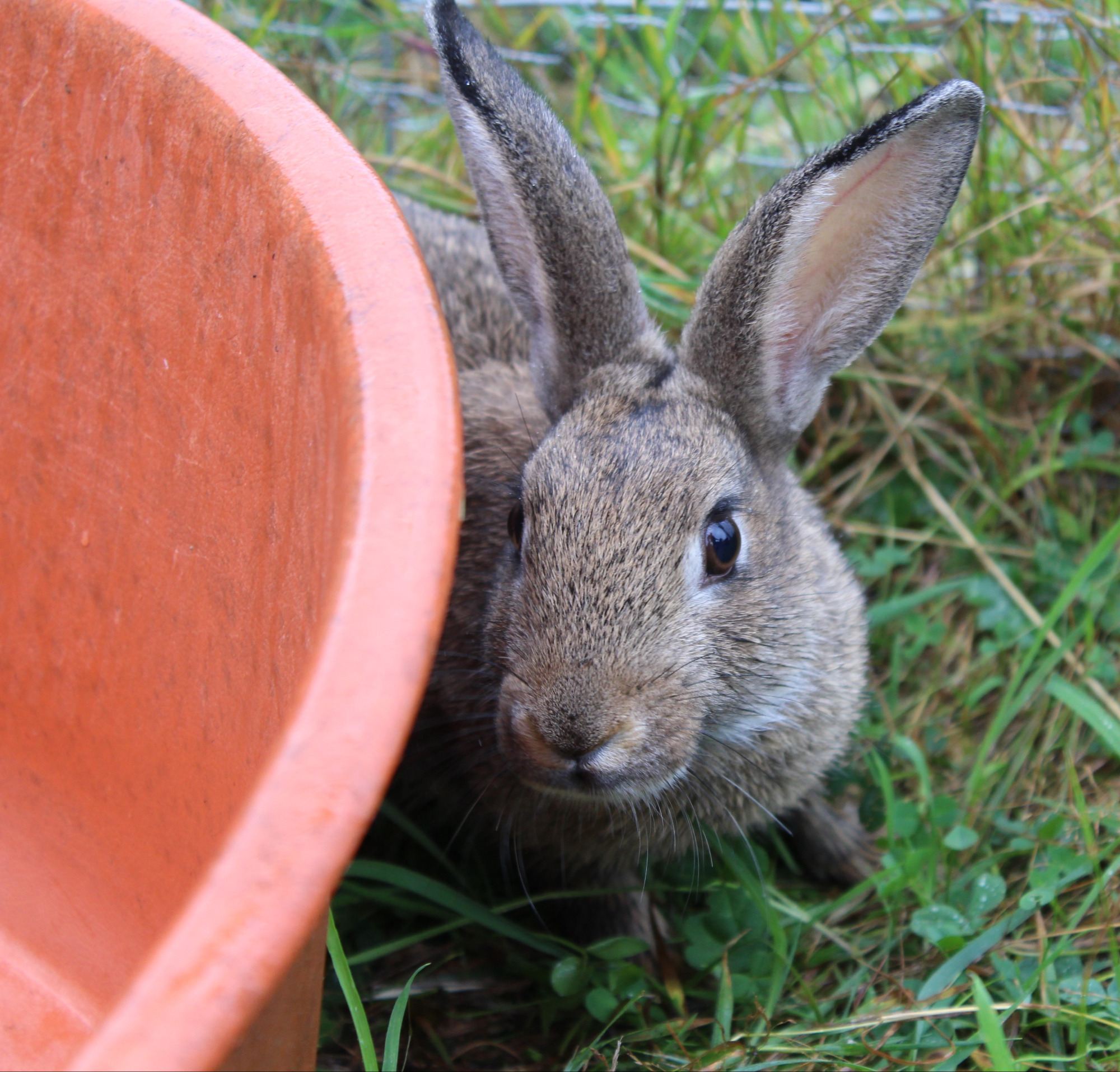 Our small animal experiences are one hour long and during that time you will get to see close up and touch lots of small cuddly animals, , syrian hamsters, chinchilla, guinea pigs, rabbits, kittens, birds.
We are open Saturdays and Sundays for bookings and during the school holidays.
After your handling you can walk around the farm and meet with some of the other animals
For your wonderful animal experience email us.
The experience is £35.00 per person. Handling Sessions are available for children and adults of all ages and abilities.
For more information email or call 01628 783107
Booking is essential please do not just turn up.