Inspiring children through animals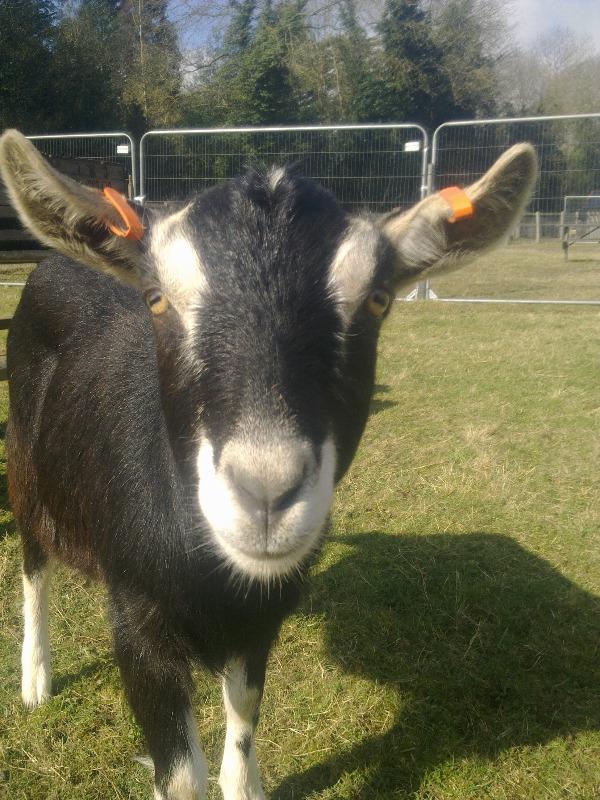 Every Saturday morning we run our Animal rangers club and Young Leaders Programme.
Our next programme is starting September 10th 2022 and running for for six weeks.
The Animal Rangers Programme is suitable for young people from ages 7 years upwards who are interested in attending our 6 week programme to learn about the care of animals.
The programme gives young people the chance to learn about the animals needs, the animals environment and their health, basic first aid for the animals and a host of others skills that can help the young people in their daily lives.
The cost is £125.00 per 6weeks.
This programme is continuing rolling and students can sign up again and continue for as long as they are enjoying it
The Young Leaders Programme aims to promote confidence, self-esteem and leadership through working hands-on with our animals and around the farm. Once registered on our Young Leader Programme the young people will learn how to host parties and farm visits with the animals, work with younger children ,leadership skills which will help them in all aspects of their lives.
They can get involved in presenting the animals at our animal handling sessions, photography for our social media sites, help show people around on our educational farm days and Buddy days.
The Young Leaders Programme is available for selected students who are already in our Animal Rangers Club and want to take their skills to the next level.
The times are 10.00 - 12.00 Saturdays and 1.00 - 3.00
The cost is £125.00 per 6 week session