Inspiring children through animals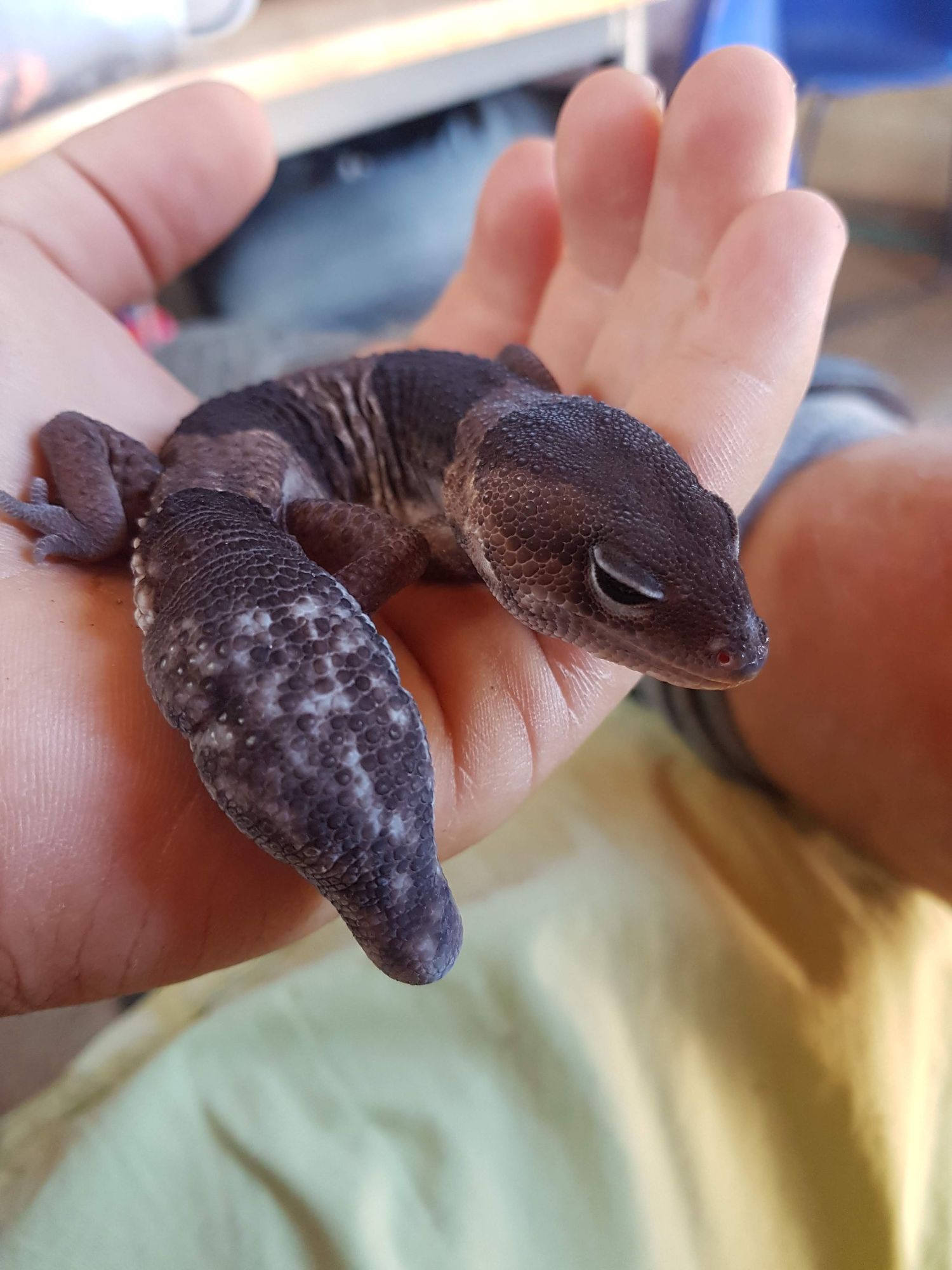 Snake and Reptile Handling
1 hour session meeting with three different types of snakes, geckos, lizards and spiders.
After your handling session you can walk around the farm and see some of the outside animals.
Sessions available Weekends and Childrens holidays.
Booking essential
dawndingwall@btinternet.com
£45.00 per person
We have lots of different types of reptiles, Corn Snake, Mexican Boa, Fire Skink, Fat- tailed Gecko, Leopard Geckos, bearded dragon not forgetting our spider.