Inspiring children through animals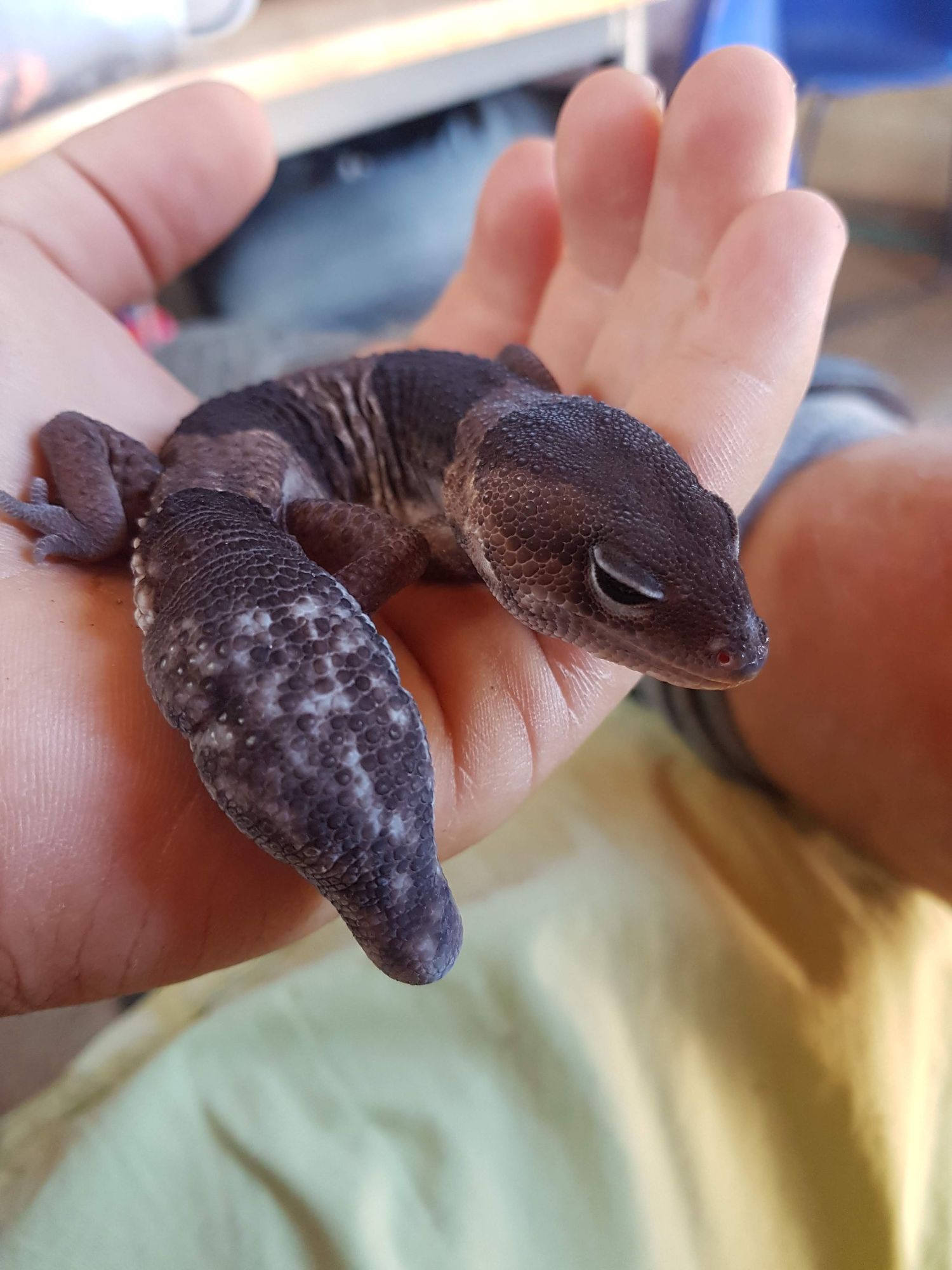 Snake and Reptile Handling
1 hour session meeting with three different types of snakes, geckos, lizards and spiders.
Sessions available Weekends and Childrens holidays.
Booking essential
dawndingwall@btinternet.com
£35.00 for one child and adult
We have lots of different types of reptiles, Bearded Dragon, Corn Snake, Mexican Boa, Fire Skink, Fat- tailed Gecko, Leopard Geckos.