Inspiring children through animals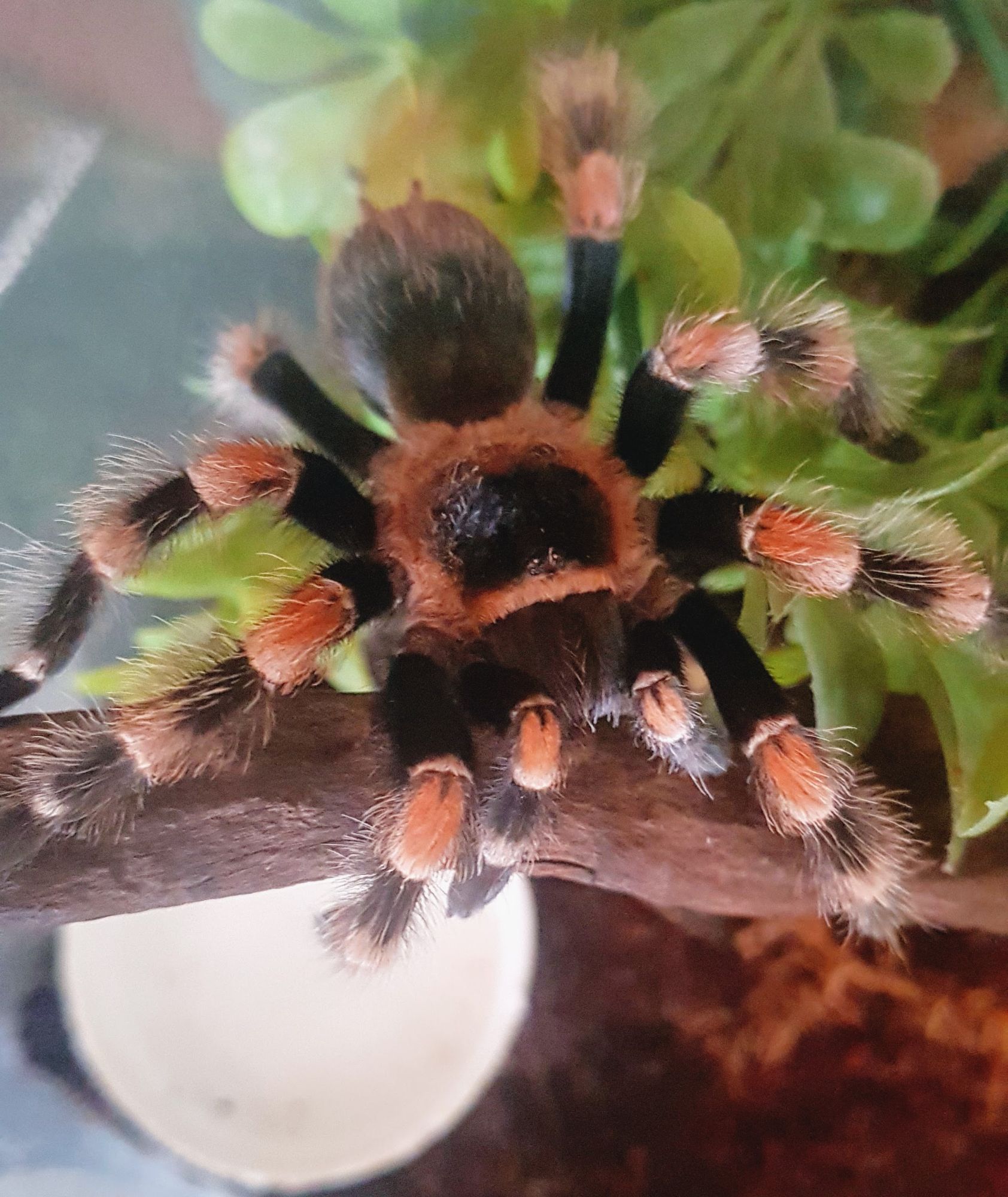 Spiders, Snakes, Birds
A one hour workshop that will work with you to help you eliminate your fear of one of the creatures above in a gentle calm environment. You will be working on a one to one basis, not in a group
Dates are by Arrangement
Our sessions will give you a chance to gently put your fear to rest, and feel more in control of your emotions around the creatures you fear. You may never come to love them or want them as a pet, but at least you will be able to cope with them in the everyday world without letting your phobia take control.
Coming along to a session and meeting these creatures, is the biggest step forward towards overcoming your phobia. You will not be pushed into doing anything you do not want to do and will be in complete control at all times.
Cost £85.00 per person - 1 hour personal session (you can bring a friend for support if you wish) we can also offer small group sessions if there are a few of you that want to do it together.
Stop letting your fears rule your life and break free
Book your date now and be empowered
dawndingwall@btinternet.com